Media Asset Capital is supported by a global network of external Associates, all of whom understand the media industry and the challenges and opportunities it offers. The consulting team operates across the world, so are able to draw on a wealth of experiences of other broadcasters, production companies, content providers and media organisations.
Media Asset Capital Associates and our Partner Companies are a growing global network of media and entertainment industry experts who have experience in all parts of the production and delivery chain.
To join our Associates network our experts have to be able to demonstrate a significant track record.  We believe they should have "walked in your shoes", so that you can be confident they really understand how you work and what you are trying to achieve. This saves time and money for our clients and offers you deep insight gained both from line responsibility within the industry and from consulting with a number of different clients.
This complements our core expertise in identifying opportunities for efficiency and effectiveness in content creation and delivery, and in supporting transformation in media & entertainment organisations, whatever the size or complexity.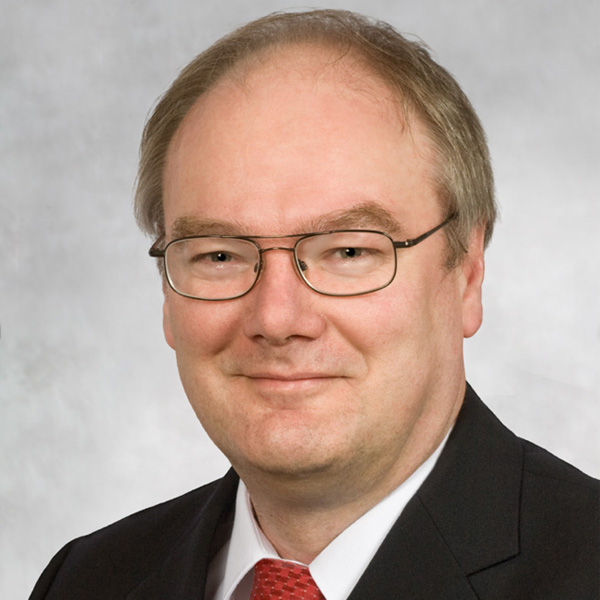 Mike Knowles
UK-Based Associate
Mike Has been involved in the Broadcast and Media Business since the early 80's. Starting as a Studio engineer at the BBC he held many system design, project and program management positions with both the BBC and Drake electronics. Mike has designed and managed numerous systems projects worldwide.
In the mid 90's Mike joined what was then the Advanced Products division of NTL. Through numerous acquisitions the company changed from NTL, to NDS, to Tandberg, to Ericsson and latterly MediaKind. During that time Mike assumed numerous varied roles including heading up Business Development, Pre-Sales Engineering, Services and finally took on the role of VP of Strategy.
As VP of Strategy at Ericsson and MediaKind he was involved in building strategic plans and forecasts, understanding the complete end to end chain and was actively involved in numerous acquisition cases, many of which came to fruition. Mike has built up an extensive knowledge of company business practices and the effects of M&A activities when joining multiple cultures to work as one team.